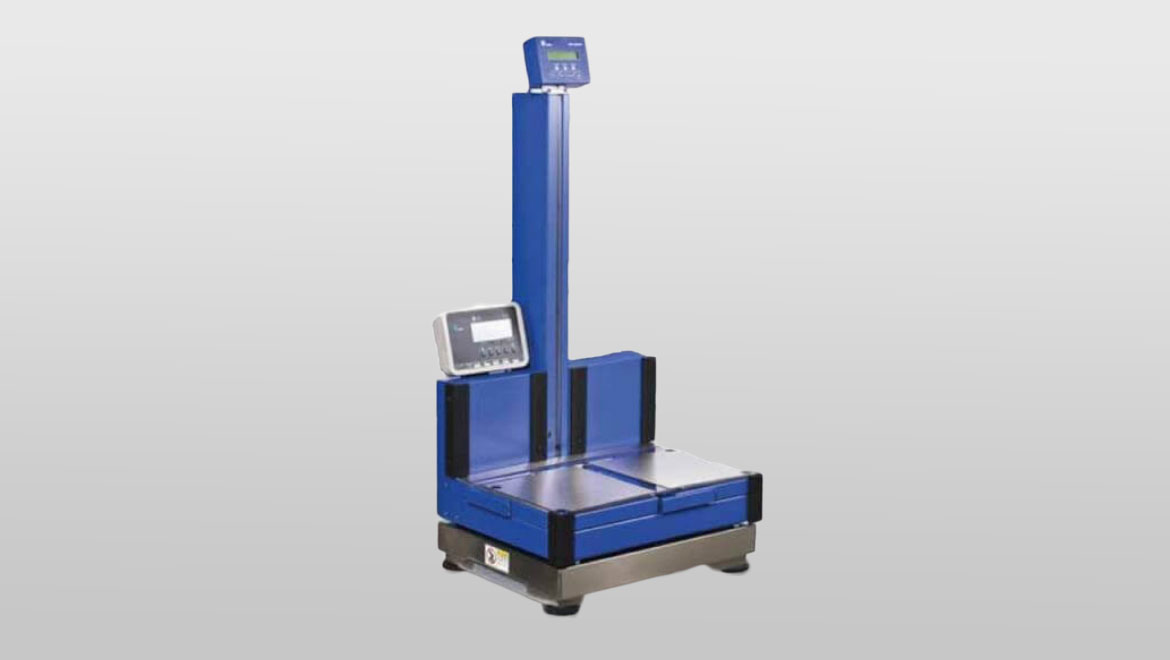 DIGI SPK-1000
The SPK-1000 Dimensioning System determines "Volumetric/Dimensional Weight" of oxes easily and instantly. It eliminates manual data entry and human error, and has a compact, space saving design.
The newly developed arm sensor module, developed by DIGI, allows a wide range of sizes to be measured quickly and accurately.
SPK-1000 automatically starts calculating dimensions once a box is placed on the platform.
Ideal for the courier & express cargo counters, warehouses, distribution centres, etc. to collect accurate cube data for shipping, invoicing, load planning, layout planning and storage location assignments.
Specifications
Measuring
Width : 20 – 94 cm
Depth : 15 – 54 cm
Height : 3 – 64 cm
Increment : 0.2 cm (0 – 10 cm)
Increment : 0.5 cm (10 cm -)
Weighing (Option)
Capacity : 300 kg
Increment : 50g
Device : Load Cell
Load Max.
50 kg
Net Weight
17 kg
Interface
RS-232C
Operating Temperature
0 – 40℃
Operating Voltage
AC 100-240V (50/60 Hz)
Power Consumption
1.2A
Related Post